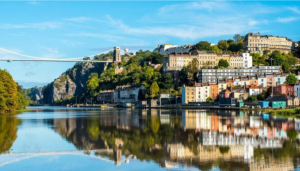 Bristol Clean Air Zone (CAZ)
Bristol has become the latest city looking to implement a clean air zone to lower the city's pollution. Here we will be looking into what those plans are and how it would affect those working, living, and even visiting Bristol. 
Why a Clean Air Zone?
The Government set legal limits for pollution and Bristol has to introduce a Clean Air Zone (CAZ) to ensure we meet those limits within the shortest possible time.
What Are the Plans?
The previous plans for a Diesel Ban Zone have been removed and instead Bristol is introducing a Clean Air Zone, where diesel vehicles are allowed into. Therefore no vehicles are banned from entering the CAZ, however older/ more polluting vehicles would incur a daily charge.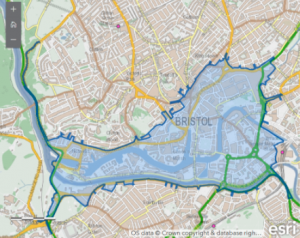 Below are the minimum requirements for entering the CAZ without charges
Petrol Vehicles – Minimum Euro 4 (approx from 2006 onwards)
Diesel Vehicles – Minimum Euro 6 (approx 2015 onwards)
What are the Charges?
Below are the daily charges if your vehicle doesn't meet the minimum requirements
Private Cars (Petrol/ Diesel) – £9
Taxi – £9
LGV – £9
HGV – £100
Buses/ Coaches – £100
These charges would apply 24 hours a day, 7 days a week.
How can I check if my vehicle is compliant?
Bristol is implementing the same CAZ scheme as Birmingham; therefore if Birmingham is showing a charge, there will also be a charge in Bristol. You can check if your vehicle is compliant on the link below.
https://www.gov.uk/clean-air-zones
Bath and Portsmouth have also implemented a CAZ scheme; however their scheme is more relaxed than Bristol.
When will the CAZ start?
The Clean Air Zone would be implemented in Summer 2022, the exact date has not yet been released
More Information
For more information please visit –